Welcome to the Blind Brook PTA! We are an active and enthusiastic partner in the Blind Brook educational system, serving grades K thru 12.
The Blind Brook PTA offers family-oriented activities, assembly programs, after school activities,
in-school volunteers and both student and parent education and support programs.
We provide support to parents, teachers and administrators to help improve your children's education.
Please refer to the District Calendar for the complete schedule of Blind Brook events.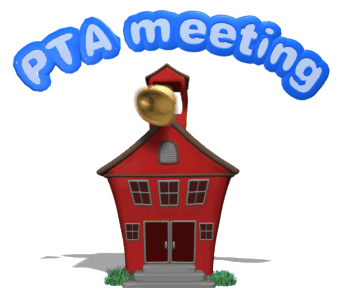 Please join us at our next PTA meeting:
Tuesday, February 14 @ 8:45 AM in the RSS Cafeteria.
Remember, we are a K-12 PTA,
everyone
is welcome at our meetings
!
Winter ASA
All Winter ASA classes end the week of 2/13 and make up week is 2/27.
All classes are dismissed at 4:15, with the exception of sports classes, which end at 4:30.
PTA Membership Information: click here for details:
You can access School Bee using the following link: https://schoolbee.com/blindbrook/
Any questions regarding PTA membership or School Bee, please contact us at: BBPTAMEMBERS@gmail.com
https://www.facebook.com/blindbrookpta
The Blind Brook PTA has a Facebook page in order to expand the communication of our activities and events,
to Blind Brook parents, and the broader Blind Brook Community.
Please "like" us on Facebook at facebook.com/blindbrookpta and help us spread the word to family and friends!
If anyone has any questions or concerns about this page, please contact us at blindbrookptasocial@gmail.com. Thank you!